Main content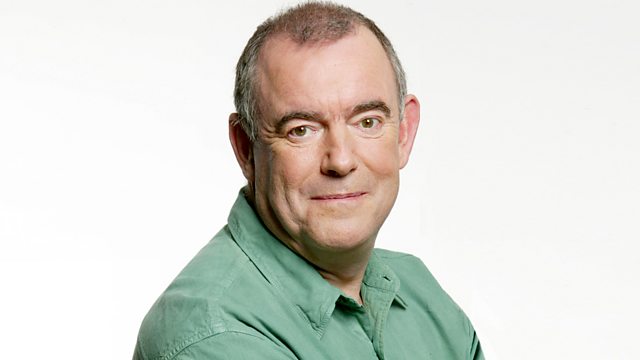 Gerry Northam
Gerry Northam chooses his BBC Radio highlights.
Gerry Northam with the best of BBC Radio this week
Some great voices this week including Clive James, Joan Bakewell, Alan Rickman, Bill Nighy. Great writers : such as Jeremy Front, Ian McEwan, Lynne Truss. Great music by Corelli and Rossini and subjects ranging from a child in the womb to preparation for death.
Copernicus versus Martin Luther, a spine-chilling museum of lynching, and how illiterate slum children in Uganda learn to play world-class chess.
Gerry's choice from the BBC Radio iPlayer is Clive James on A Point of View
Producer: Stephen Garner
Pick of the Week Production Team: Pete Liggins and Kay Bishton.