Main content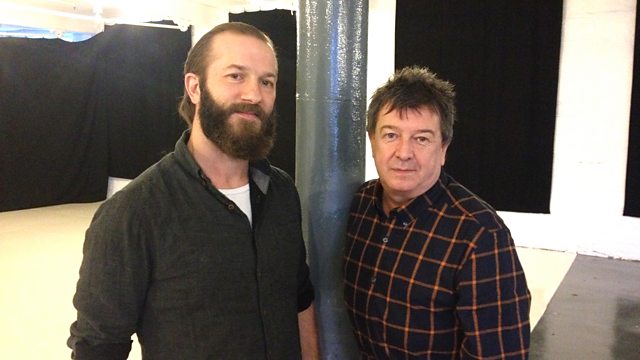 A Colin Special
Stuart Maconie chats to bass saxophonist Colin Stetson about his new project, Sorrow, a reimagining of Gorecki's third symphony. Plus Colin Newman's A-Z is the featured album.
After choosing A-Z by Wire's frontman Colin Newman as his featured album and realising it fell in the same week as a chat with saxophonist Colin Stetson, Stuart made a rod for his own back by dedicating the entire 2-hour show to Colin's. Tune in to hear the most creative Colin's of all time, from Blunstone to Towns, Phil to Shirley & Dolly, they're all there.
Another world class Colin, the bass saxophonist Colin Stetson talks about his new project Sorrow, a reimagining of Gorecki's 3rd symphony performed at Huddersfield Contemporary Music Festival 2016. Stetson is best known for his visceral, physical playing which utilises circular breathing, multi-phonics and growling. In Sorrow, he arranges the popular symphony for a 12-piece ensemble of virtuoso players including Liturgy's Greg Fox on drums, Sarah Neufeld on violin and his sister Megan Stetson on vocals.