Main content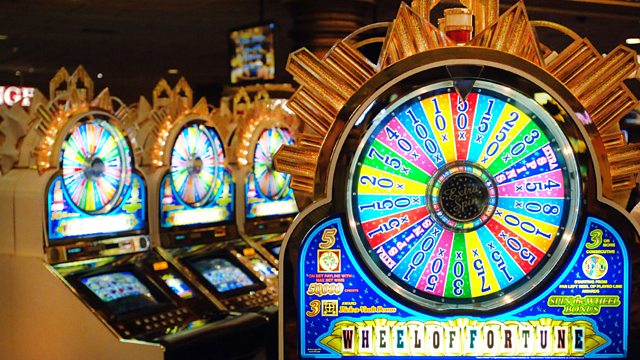 GB Energy collapses, An investment fund based on gambling, Banking fraud
The impact of GB Energy collapsing on customers and the market, the investment fund that gambled with client cash, and new ways to stop bank and online credit card fraud.
Now that GB Energy has gone bust, what does it mean for its 160,000 customers? We hear what lies ahead for them at Co-operative Energy which has been appointed by the regulator Ofgem to take over GB Energy's business. We also ask if Co-operative Energy will be able to cope with such a sudden huge influx of new clients, especially given the criticism they have received for poor customer service in the past.
And does this put a chill on competition in the energy supply market? Is it worth switching to smaller suppliers which may not survive a winter of rising energy prices? Or does the industry safety net mean that searching for the best deal is still a wise move?
Also - with almost six million fraud and cyber crimes committed last year in England and Wales, we hear from Martin Emms, cyber security researcher at Newcastle University. He reveals how thieves can crack your credit card details using just a laptop and a bit of savvy, to launch a distributed guessing attack and transfer your money abroad. And Ruth Evans, chair of the Payments Strategy Forum, explains proposals to make your credit transfers, direct debits and standing orders more secure. But will they really stump the fraudsters who often seem to be at least a step ahead?
And a multi-million pound investment scheme called The Winning Express has collapsed, leaving more than a thousand investors out of pocket. It was endorsed by footballers and based on gambling. Victims claim that the authorities failed to properly investigate despite repeated warnings.
Presenter: Paul Lewis
Producer: Paul Waters.
Last on