Main content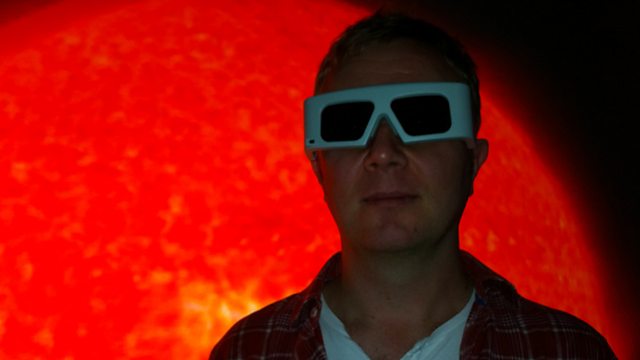 Science Books of 2016
Adam Walton and guests review their favourite science books and suggest some festive stocking fillers.
Last on
Science Cafe Book Club
With Christmas fast approaching, it's once again the time of year forAdam Walton to host the Science Café Book Club. He asks three scientists to select a favourite science-related book which they'd recommend as Christmas reading. 
And this year we've got some brilliant choices. One of them takes us into the oceans of Planet Earth half a billion years ago to meet the extraordinary creatures which inhabited them; another explores the great British tradition of the boffin; and there's a post-apocalyptic novel by Booker Prize winner Margaret Atwood.  
Deri Tomos, Emeritus Professor of Biochemistry at Bangor University has chosen 'Wonderful Life – The Burgess Shale and the Nature of History' by Stephen Jay Gould (Norton Books); 
Dr. Stephanie Rennick, Lecturer in Philosophy at Cardiff University puts the case for 'Oryx and Crake' by Margaret Atwood (Virago);
Dr. Ryan Marks from the School of Engineering at Cardiff University opts for 'Backroom Boys – The Secret Return of the British Boffin' by Francis Spufford (Faber)

Broadcasts