Main content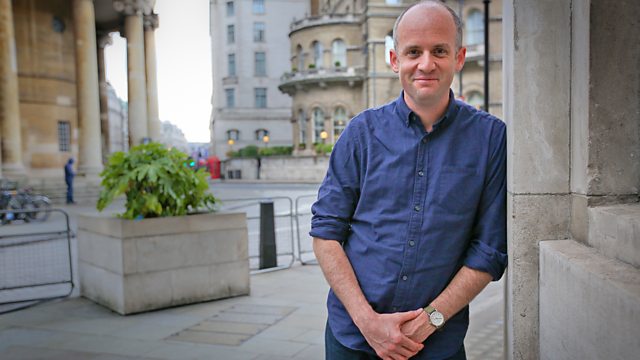 Send In the Fungineers!
As more and more companies employ 'happiness engineers', proud curmudgeon Oliver Burkeman asks whether prescribing or enforcing workplace fun is ever a good idea.
"Are we having fun yet?!" There is a growing trend for companies, particularly in fields of technology and new media, to employ happiness engineers or - in at least one case - 'fabulous facilitators' to boost morale among the workforce. Oliver Burkeman, psychology writer and proud curmudgeon, is a firm believer that forced fun is no fun. He is appalled and perplexed by the idea that happiness should be prescribed - even enforced - in our workplaces. In episode 4 of The Power of Negative Thinking, Oliver explores a phenomenon that has come to be called 'fungineering'. He meets a 'Head of Happiness', and asks what really motivates employees and makes them happy.