Main content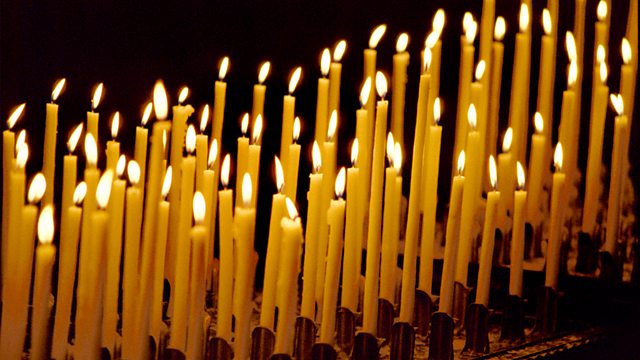 21/11/2016
A spiritual comment and prayer to begin the day with the Rt Rev'd Libby Lane, Bishop of Stockport.
Wisdom in the Margins
Good morning.
There is an idea that the power to effect change is always located at the centre - whether it be of a nation, a business or a church - and representation within the power centre is all that is required for things to be different. 
A while ago I went on a visit to Kerala in South India, organized by the charity Christian Aid, and spent time living immersively alongside some of the poorest and most marginalized families in the world. I remember asking the families I met what one thing they would change, if they could do anything, to make life better. They struggled to find an answer - they now had clean water and their children had access to education. "How about electricity?" I asked. "Then you could have a fridge." They dismissed my idea very decisively.
I assumed they lacked imagination, or were simply resisting progress. If I could help them understand what difference a fridge would make to hygiene, diet, budgeting, life would be better.
Patiently, my hosts explained that in their village, any food they had was prepared immediately and shared. Everyone knew that some days they would have more than enough and could invite others to eat, and some days others would have extra and they would be invited in turn. No one goes hungry. Everyone was generous because there was no point in keeping anything in reserve. But in villages with fridges, people began to hoard; to strive for self-sufficiency. They became selfish, living out of fear. People began to go hungry. Where was the progress in that?
Generous God, open our eyes to the wisdom of those who have least, that we may learn from them how to guard against selfishness and greed, and live generously ourselves. Amen.