Main content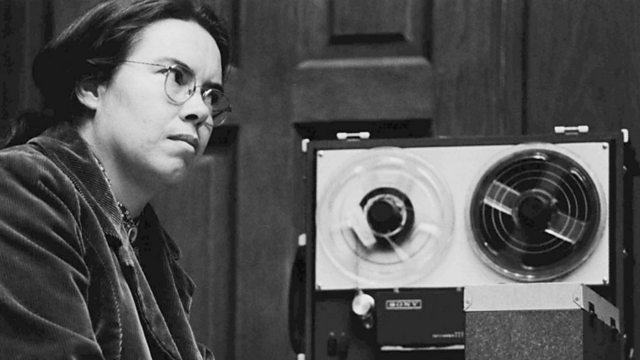 Max Reinhardt with Pauline Oliveros's Mixtape
Max Reinhardt presents another chance to hear a Late Junction mixtape compiled by experimental composer and pioneer of 'deep listening' Pauline Oliveros, who has died aged 84.
Max Reinhardt replays the Late Junction Mixtape compiled by 'Deep Listening' pioneer Pauline Oliveros, who died last week.
It was a delight and an honour when Pauline Oliveros agreed to put together a mix for Late Junction in June, and her choices were unexpected ... from Harry Choates to Mahalia Jackson, her tracklist was made up of the artists who first enchanted her as a child, via the radio. We hope you enjoy this second chance to hear it.
Born in 1932, Oliveros influenced generations of electronic musicians, composers and improvisers through her work with the San Francisco Tape Music Center.
Produced by Jack Howson for Reduced Listening.
Music Played
Pauline Oliveros' Late Junction Mixtape