Main content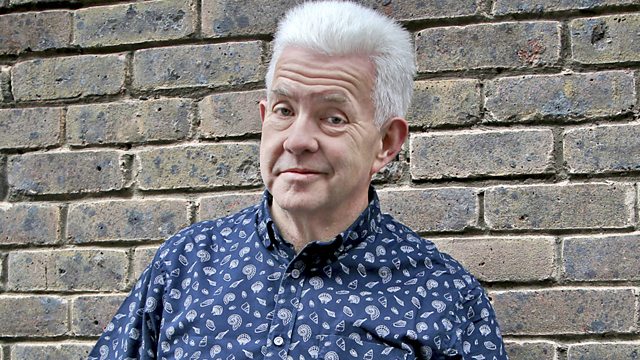 Zaffar Kunial, John Crace and John Sutherland
Ian McMillan presents Radio 3's word cabaret, with guests including Zaffar Kunial, John Crace and John Sutherland, plus Jenny Ogilvie on directing James Bridie's play Dr Angelus.
Our latest 'Three Score and Ten' Commission celebrating Radio 3's 70th anniversary comes from Zaffar Kunial, who was the 2014 poet-in-residence at the Wordsworth Trust. Zaffar's work is published by Faber.
Jenny Ogilvie is directing a revival of James Bridie's play 'Dr Angelus at the Finsbourgh Theatre, alongside performance from some of the cast she discusses the experience of reviving Bridie's forgotten language.
John Crace & John Sutherland's 'The Incomplete Shakespeare' condensed and poked fun at the Bard's plays in his 400th anniversary year. For the Verb they turn their parody skills to a new commission.
Presenter: Ian McMillan
Producer: Cecile Wright.