Main content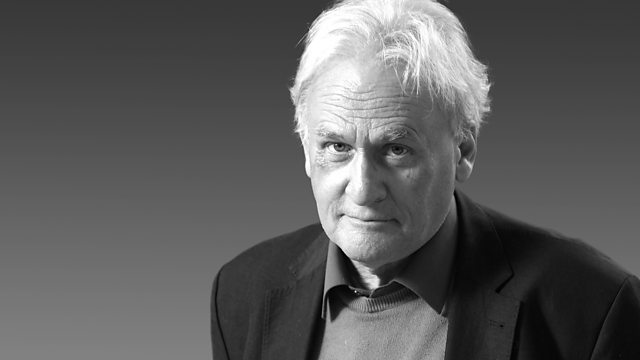 Ian McMillan introduces an archive radio broadcast by Paul Durcan, who reads his poems Diarrhoea Attack and Sign of Peace on an edition of The Verb.
Ian McMillan continues with Paul Durcan reading two of his poems 'Diarrhoea Attack' and 'Sign of Peace' from an appearance on The Verb in 2009.
Three Score and Ten features archive recordings from the last seven decades of the Third Programme and Radio 3, with 70 remarkable poets reading their own poems. Amongst them T.S. Eliot, Dylan Thomas, Sylvia Plath, WH Auden, Seamus Heaney and Carol Ann Duffy. Plus ten brand new poems by contemporary poets commissioned specially for the series and broadcast on The Verb.
Producer: Sharon Sephton; Research by Caitlin Crawford.