Main content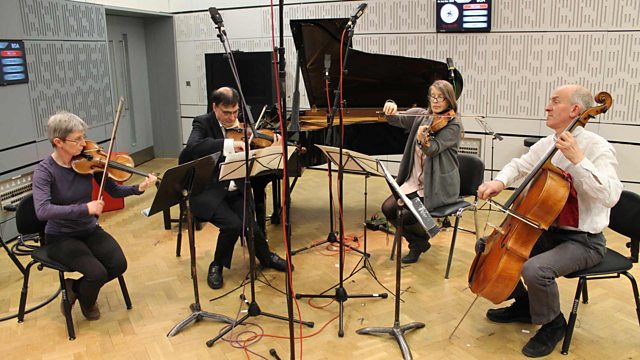 London Mozart Players, Harry Bicket, George Monbiot and Ewan McLennan
Clemency Burton-Hill presents a selection of music and guests from the arts world, including author George Monbiot, folk musician Ewan McLennan and conductor Harry Bicket.
Clemency Burton-Hill with a lively mix of music, chat and arts news. Her guests include author George Monbiot and folk musician Ewan McLennan, conductor Harry Bicket, and several of the London Mozart Players.
5.30pm Power of Three - another chance to hear the next instalment in a 70-part daily series of pioneering sounds from the BBC Third Programme and Radio 3 archives presented by David Hendy.
Radio 3's 70th season, celebrating seven decades of pioneering music and culture since the founding of the Third Programme.