Main content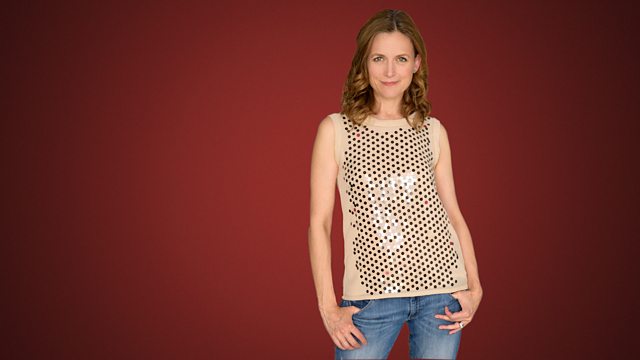 Peter Wright, Julian Bliss, Héloïse Werner
Katie Derham presents music and guests, including choreographer Peter Wright and clarinettist Julian Bliss. Plus soprano Heloise Werner with a preview of her One Woman Opera.
Katie Derham's guests include one of the most eminent names in ballet, choreographer Peter Wright as he celebrates his 90th birthday, one of the world's finest clarinettists Julian Bliss performs live in the studio, plus Héloïse Werner gives us a taste of her upcoming One Woman Opera.
5.30pm Power of Three - another chance to hear the next installment in a 70-part daily series of pioneering sounds from the BBC Third Programme and Radio 3 archives presented by David Hendy.
Radio 3's 70th season, celebrating seven decades of pioneering music and culture since the founding of the Third Programme.