Main content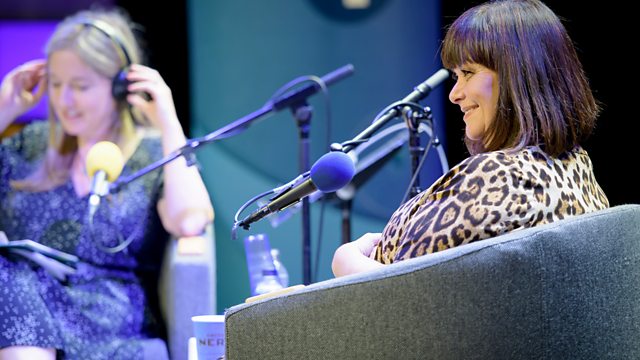 Dawn French
Dawn French shares the four-wheeled highlights of her life with Victoria Coren Mitchell in a light-hearted interview that looks at the lives of famous women through their cars.
Victoria Coren Mitchell interviews Dawn French in the first of a new series in which famous women look at their lives from the perspective of the cars they have known, the journeys they've been on and the things they keep in their boot for emergencies.
Hear what Dawn wrote on the back of her first car; find out which comedian totalled her beloved Cortina; and discover the advantages of the refrigerated glove compartment.
Car descriptions read by Josette Simon.
A BBC Studios production.