Main content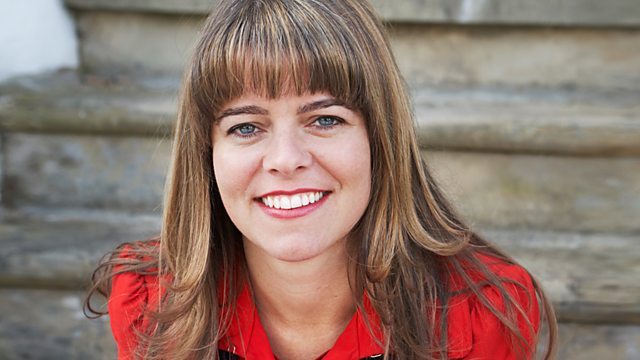 Pathological Demand Avoidance, Is wisdom a trait or a state, Anxiety-free comedy gigs
Claudia Hammond examines pathological demand avoidance, where children resist the daily demands of life. And does the idea of a 'wise person' depend on the situation?
Claudia Hammond's guest is Mathijs Lucassen - lecturer in mental health at the Open University.
Pathological demand avoidance is a developmental condition where children resist the demands of everyday life, and they can have extreme reactions if they feel they are being made to do anything. Although they might seem sociable, these children can end up ruling their families and even refuse to go to school for months at a time. The professionals who use this diagnosis consider it to be part of the autism spectrum. But is it a discrete condition? Claudia Hammond hears from Liz O'Nions at the University of Louven about its history and new research into teasing out PDA's traits.
Is there such a thing as a wise person or does wisdom all depend on the situation? It appears as though some people have more of it than others. But new research suggests it might not be quite like that. Psychologist Igor Grossman of the University of Waterloo assessed the wisdom of individuals in their real lives, rather than in a lab and found some intriguing results.
If you've ever arrived at a comedy gig to the terror of realising that the only seats left at the middle of the front row, where you might well get picked on, then you might like Sofie Hagen's approach to gigs. She is creating anxiety safe spaces. People can contact her in advance to let her know what they need at the gig to stop them from feeling anxious. Claudia Hammond headed to one of her gigs to see how it works.
All in the Mind is produced in partnership with The Open University.