Main content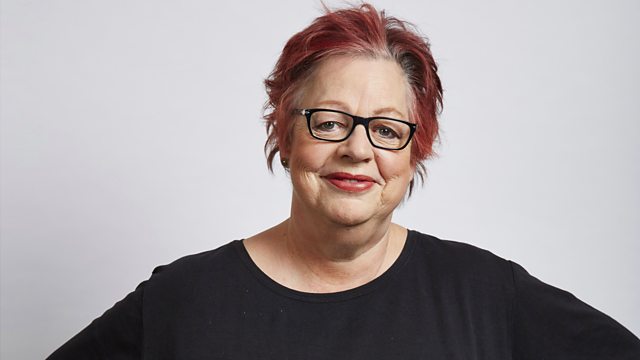 Action on Poverty
Jo Brand makes the Radio 4 Appeal on behalf of Action on Poverty.
The comedian Jo Brand makes the Radio 4 Appeal on behalf of Action on Poverty.
Registered Charity Number 290836
To Give:
- Freephone 0800 404 8144
- Freepost BBC Radio 4 Appeal. (That's the whole address. Please do not write anything else on the front of the envelope). Mark the back of the envelope 'Action on Poverty.'
- Cheques should be made payable to 'Action on Poverty.'.
Action on Poverty
At Action on Poverty we firmly believe in building sustainable development that will improve the livelihoods of the most vulnerable. We partner with local organisations to deepen and sustain the impact - tackling injustice that hinders access to decent work and a livelihood. 
Creating a safer environment for women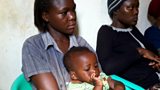 Women often see domestic work as their only way to create an income, and trek to the cities in their search for work. But stigma, gender inequality and the hidden nature of domestic work often makes this a dangerous and exploitative area to work. They are alone with no-one to turn to. That is why we are committed to educating women and their employers on working rights and creating safer environments for them.
Creating a stronger future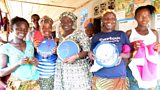 Domestic work is a way many women provide for their family. But with really minimal and unreliable wages this is often difficult. That is why we encourage women to start savings and support groups. This provides them with support and reassurance as they can help each other to learn new skills.
Creating self-empowerment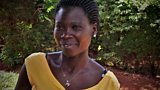 Education on rights and providing a support system can make a big difference to the lives of girls like Zuena, who features in our Radio 4 Appeal. She was orphaned at a young age and turned to this sector as a means to survive. Our work helps girls like her develop skills and confidence to protect themselves from exploitation.