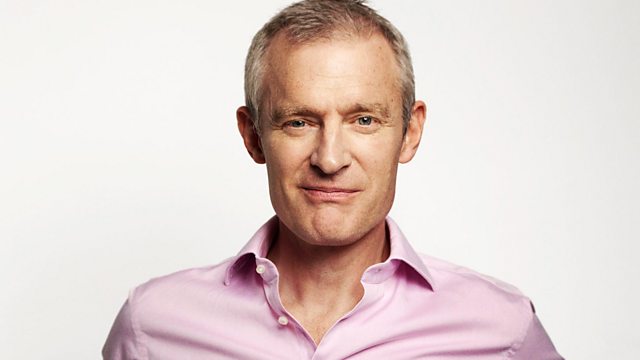 Fidel Castro and Leather Trousers
Jeremy discusses whether Fidel Castro was a hero or a villain, Francois Fillon's selection as France's Centre Right candidate, cancer during pregnancy and leather trousers.
Last on
Fidel Castro, France's presidential race, cancer while pregnant and leather trousers.

He greatly admires Margaret Thatcher. Does France need a strong dose of Thatcherism?

On our Medical today, how do people cope with getting cancer while they're pregnant?