Main content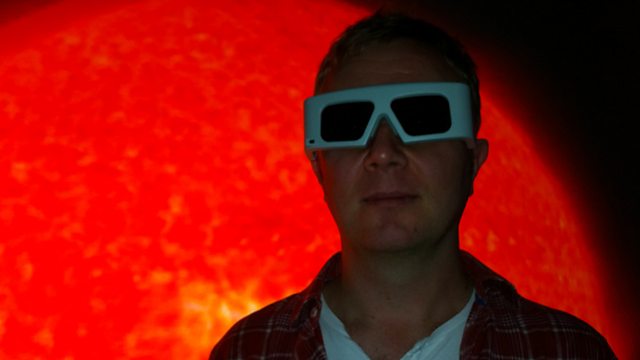 Inspiring Innovation
Adam Walton explores what can inspire innovation with students and staff from Cardiff University who have been taking part in the Da Vinci innovation and impact awards.
Innovation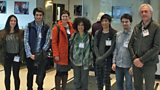 Adam Walton meets students and staff from Cardiff University who've been awarded prizes to continue their research.

The "ENGIN Da Vinci Innovation and Impact Awards" are held each year in Cardiff's School of Engineering and were the idea of Professor David Barrow, who explains to Adam the range of innovation it has inspired in the last three years.
We hear from the six winners of Da Vinci awards, who will receive £3000 to further their innovative ideas:

Samyakh Tukra - using intelligent drone swarms for humanitarian purposes
Shrouk El-Attar - feeding the world using hydroponics
Jerome Cuenca - 3D printing electromagnetic absorbers for medical electronics
Liz Bagshw - low cost smart water monitoring sensors
Lorena Hidalgo - using stem cells to cure paralysis
Davide Crivelli - using smart patches for quick diagnosis of joint diseases

Adam also talks to Elin Jones from Cardiff University Innovation System about the ambitious plans for new buildings on the campus to help inspire innovation.

We hear from a former Da Vinci award winner, Dr Richard Perks, who co-founded "Phytoponics" to develop efficient hydroponic growing systems.

Also, the programme features a chat with Dr Einir Young of Bangor University's "Sustainability Lab" which won an innovation award last year for a digital "eco-museum" project using digital technology.