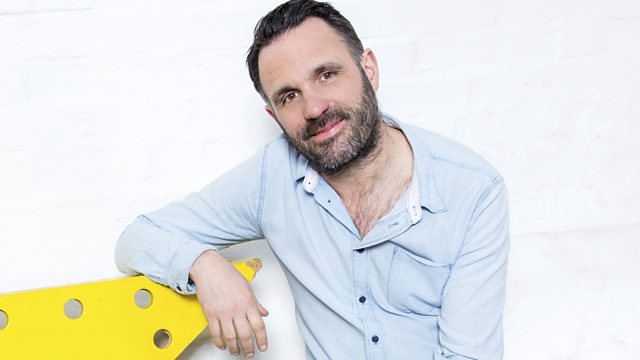 Shaun, like you've never seen him before!
"MY EYES, MY EYES" wrote one listener
"I can NEVER unsee this" said another
Just a couple of the many reactions to Shaun and Matt's recreation of Robert Palmer's Addicted to Love video.
This was part of the BBC year-long season of programmes charting the history of pop music across the decades reaches the 1980's. Watch the video via Shaun's episode page, it's something rather 'special'.
Plus, Shaun revealed his mulled wine recipe in a very sexy way and Matt had music news on the Cure.
All this with a soundtrack from Simple Minds, Case/Lang/Viers, Doby Gray, Husker Du, Beastie Boys, Carole King and Placebo.
Last on