Main content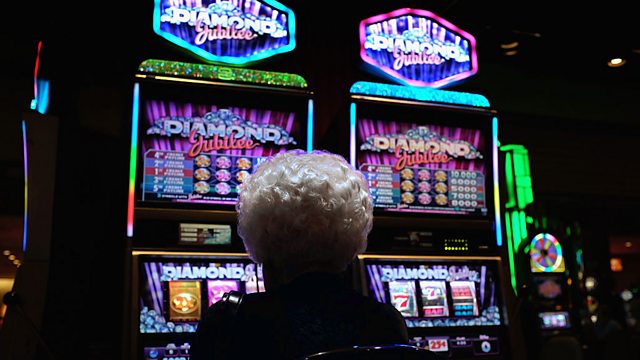 Pensioners aren't poor anymore
High-rolling pensioners and the triple-lock. Using Twitter to predicting Norovirus, How to find your friend in a club, and air pollution.
High-rolling pensioners?
In Philip Hammond's Autumn Statement he said that: "We will meet our pledge to our country's pensioners through the triple lock." This should ensure that the state pension continues to rise. However, are pensioners the ones struggling with stagnant incomes? We speak to the Institute for Fiscal Studies about who has a higher income – the retired or those working.
Predicting Norovirus outbreaks
The Food Standards Agency has been using Twitter to predict outbreaks of the 'winter vomiting bug'. They want to warn the public as cases of Norovirus start to rise, rather than after they have seen a peak in lab reports. Dr Sian Thomas explains how social media can help.
Finding friends at a club
Have you ever been in a nightclub or festival and lost your friends? One PhD student has been modelling your options on finding them. Nathan Cunningham explains whether you should actively search for them, or stay put. We send out one of the team to try it out.
Air pollution deaths
Are 40,000 people dying a year in the UK from air pollution? Is breathing the air in London the equivalent of smoking 15 cigarettes a day? These are a couple of claims that have been in the news and shared online recently. We speak to Professor Anthony Frew from the Royal Sussex County Hospital about understanding the risks of air pollution.
Image: Pensioner playing the slot machines in a casino. Credit: John Moore/Getty
Last on
Broadcasts