Main content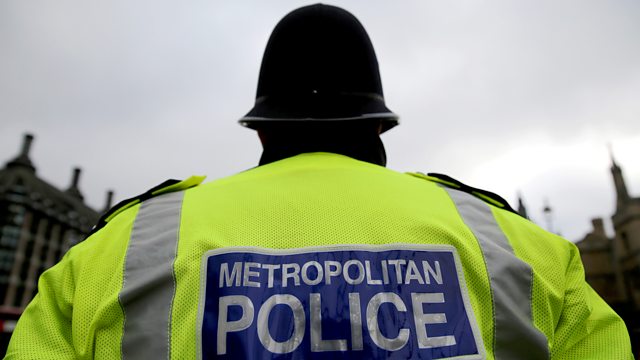 VIP Sex Abuse Allegations
How did police investigations into VIP sex abuse go astray? David Aaronovitch hears new insights.
An independent review of police investigations into VIP sex abuse has found 43 police failings - but why did the police drop the ball with so many high-profile cases?
The Henriques Review looked into the police investigations of public figures, including former Home Secretary Lord Brittan, retired army chief Lord Bramall and Harvey Proctor, a former Conservative MP.
Justice Henriques criticises the police for choosing to believe uncorroborated accusations rather than approaching the investigations with an open mind.
Speaking publicly for the first time Lady Diana Brittan tells reporter Alistair Jackson about the allegations made against her husband, the former Conservative minister Leon Brittan and the failure of the police to inform Lord Brittan before he died that no further action would be taken.
He digs deeper into Operation Midland and Operation Vincente: police investigations that spanned several years, costing millions in tax-payers' money, and drew in large numbers of police officers. He speaks to people closely involved and finds out why the Metropolitan Police has now issued apologies.
David Aaronovitch asks how historical sex abuse investigations should be handled and asks if police preoccupation with historic sexual abuse cases is hampering their ability to investigate more recent crimes.
Researcher: Kirsteen Knight
Producer: Hannah Sander
Last on
The former army chief speaks on now-dismissed allegations of child abuse made against him

How did Jimmy Savile get away with sexual abuse when so many people knew so much?

The story of the intelligence source who lied about Iraq's weapons of mass destruction.
Broadcast