Main content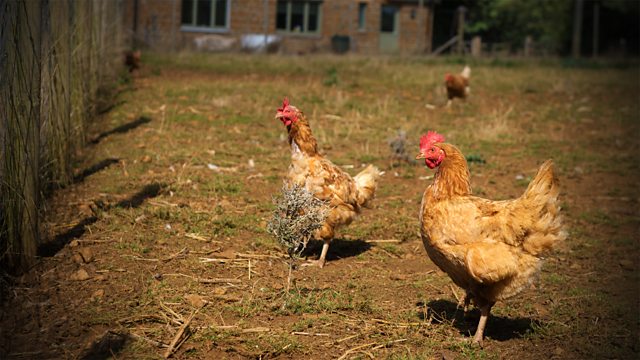 24/11/2016
Lilian has to face the music, and Pip gets bad news.
Toby has high hopes for his home-made gin but Pip is reserved in her admiration - especially for Toby's artwork. Toby tries a batch on Robert and Lynda at Ambridge Hall - a gift to thank them for the botanicals from their garden. Toby outlines his idea to incorporate a talent show section into Mother Goose - he learned how to juggle from his days busking. Lynda and Robert are impressed with the gin. They muse on its name and Robert suggests "Scruff" in honour of their dearly departed friend (dog).
Tony visits Lilian to talk about Rob's revelation of her and Justin's affair. They argue about Justin, who Tony points out has hired the man who raped and abused Helen. But Lilian pleaded with Justin not to take Rob on. Tony realises they shouldn't let this cause a rift between them as that's what Rob would want.
Pip hears from Adam that Brian wants to end the herbal leys. She offers to talk to him but Adam says she won't be able to change Brian's mind. Later, when Pip tells Toby about the herbal leys finishing, he takes it lightly. Toby reckons Pip should think outside the box, like him. But he clearly doesn't understand - Pip is upset and convinced that Brian will not change his mind.
Countryside Insights from The Archers