Main content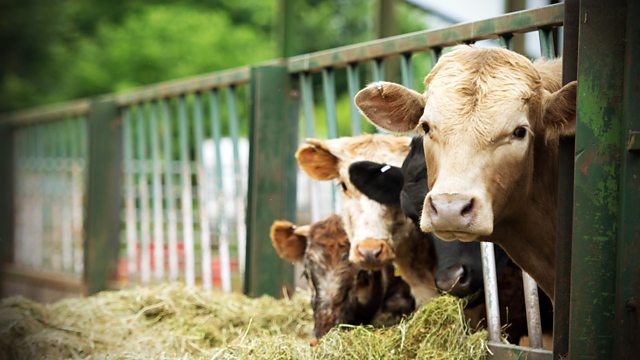 23/11/2016
Tony's patience is tested, and Elizabeth fishes for information.
Joe's impressed with the improvement in Bartleby and sings Anisha's praises to Alistair, who declines Joe's offer to come to cider club this evening.
Elizabeth admits to Alistair she has questioned whether to keep the rare breeds going at Lower Loxley. Alistair says that Anisha could be an asset to him. They also discuss Dan and Freddie before Richard Locke arrives. Over lunch, Richard makes a comment about life passing Shula by, which he regrets.
While spending time with Jack, Rob mentions Lilian and Justin's relationship to Tony, who pretends he already knew. Jack gets increasingly upset but Rob won't take any advice or let Tony help. When Rob complains that the tearoom is unsuitable for his visits, Tony sarcastically says it won't matter when Rob's contact is reduced to once a month.
Lilian looks for Tony and chats to Eddie, who twigs that she needs cheering up, inviting her to help with 'market research' at cider club. Feedback is positive for the Borsetshire Beauty. Richard enjoys the taste, but it goes to his head. Lilian turns up late, in need of a drink having not found Tony and ruing it's too late now anyway. The Grundy's declare "here's to next year's vintage".
Countryside Insights from The Archers