Main content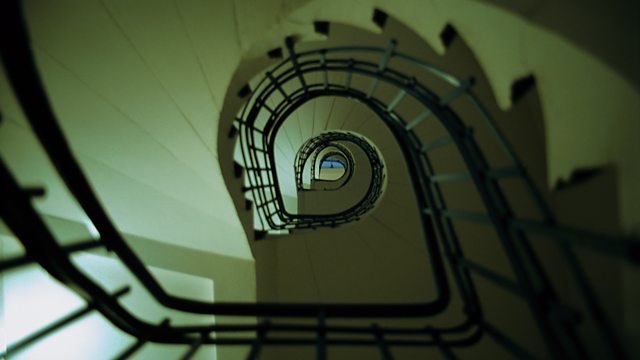 The story of the extraordinary marriage of Emma and Carl Jung. As his fame grows, Emma begins to struggle.
The story of Emma Jung, her marriage to Carl and the early years of psychoanalysis.
Emma Jung was clever, ambitious and immensely wealthy, one of the richest heiresses in Switzerland, when she met and fell in love with Carl Jung, a handsome but penniless medical student. She was only 17, too young to understand Carl's complex personality or conceive of the dramas that lay ahead.
It was a highly unconventional marriage, with many labyrinthine twists and turns. Emma was forced to fight with everything she had to come to terms with Carl's brilliant but complicated character and to keep her husband close to her. His belief in polygamy led to many extra-marital involvements, with women he met when they became his patients. A ménage a trois with a former patient Toni Wolff lasted some thirty years. But the marriage endured and Emma realised her ambition to become a noted analyst in her own right.
In the third episode, Emma becomes a mother - and brings up her baby in the asylum. Carl's career forges ahead and he becomes a celebrity, attracting the attention of many Zurich ladies. One young woman, a patient in the asylum, presents a more serious challenge to the marriage. And Emma is forced to threaten divorce.
Readers: Deborah Findlay and Henry Goodman
Written by Catrine Clay
Abridged and produced by Elizabeth Burke
A Loftus production for BBC Radio 4.
Credits
| Role | Contributor |
| --- | --- |
| Reader | Deborah Findlay |
| Reader | Henry Goodman |
| Author | Catrine Clay |
| Abridger | Elizabeth Burke |
| Producer | Elizabeth Burke |