Main content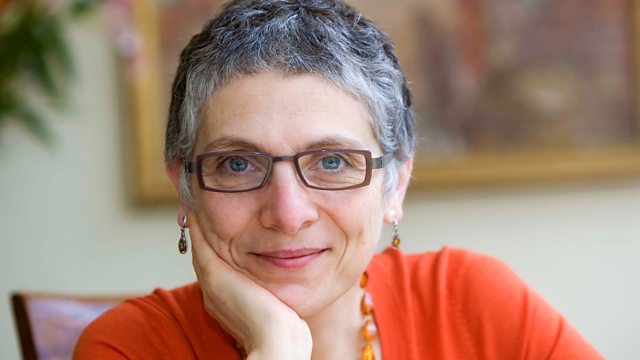 A Freedom Too Far?
Being able to say what we like is at the heart of national life. But should there be limits? Melanie Phillips explores the boundaries of free speech.
Melanie Phillips examines where we should place the limits on free speech.
Freedom of speech is often taken for granted in the UK - it's one of the pillars of our democracy. But, in reality, what we can say is limited in all sorts of ways - not just by the laws of the land, but increasingly, Melanie Phillips suggests, by the fear of giving offence.
She argues that we're placing limits on freedom of speech in the wrong place, outlawing certain points of view for fear of upsetting certain groups in our society, while allowing others which should be prohibited because they pose a danger to the state.
Melanie explores the idea that, since the fall of the Soviet Union, the security services have lost a huge amount of accumulated expertise in identifying and dealing with subversive behaviour and that, in our understandable concern to protect freedom of speech, we have driven out the idea that the state needs to be protected not just against violent acts but against incitement to insurrection against the established order.
A Juniper production for BBC Radio 4.
Last on
Broadcast