Main content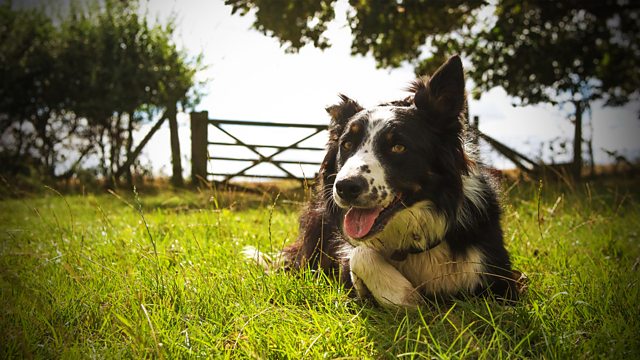 21/11/2016
The Grundys pull out all the stops, and Jennifer is caught in the middle.
Adam sits down with Jennifer and Brian to talk about herbal leys and no-till cropping. Jennifer is sympathetic but Brian is like a brick wall. Jennifer insists that experimentation is important - Brian should give Adam more time to prove himself. Adam doesn't share Jennifer's optimistic view that Brian could change his mind.
Joe's happy with the improvement in Bartleby after Anisha's treatment. He wishes Eddie and Clarrie a happy 35th wedding anniversary. Clarrie gives Eddie jade cufflinks while Eddie presents Clarrie with a conch - it was the closest thing to coral he could find. As a surprise, Eddie has booked Clarrie the day off work and after breakfast they set off for Barmouth, which has childhood memories for Clarrie. They enjoy the penny falls machine, eat chips and agree to come back again.
On their return, Joe escorts Eddie and Clarrie to the cider clubhouse which has been specially decorated. They finish the day with a Thanksgiving Anniversary turkey dinner - cooked by Emma and Nic. As contented Joe snores away, Eddie and Clarrie share a tender moment, declaring "I love you" to one another.
Countryside Insights from The Archers