Main content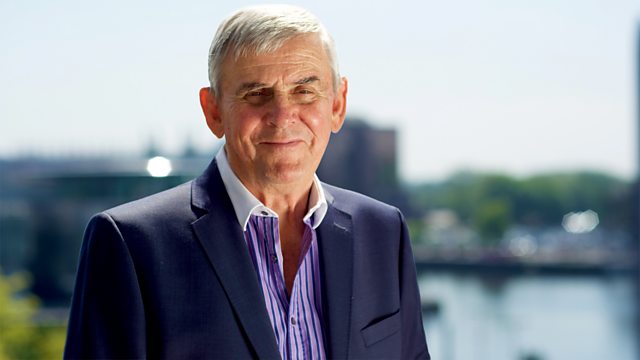 21/11/2016
Discussion programme in which guests from different faith and non-faith perspectives debate the challenges of today's world. Does God have a face? Ernie Rea and guests discuss.
A newborn prefers the face of its mother to that of other people within a day of being born; the experience of being in love involves gazing at the face of the beloved. Face to face encounters are at the heart of human intimacy for most people so its understandable that many religions choose to speak of the individuals relationship with God as a facial encounter. What are the advantages and dangers in giving God a face?
Ernie Rea's guests are Dr Chetna Kang, consultation psychiatrist and Hindu priest in the Bhakti Yoga tradition, Aaron Rosen. Professor of Religious Thought & Director of Cultural Projects, Rocky Mountain College, Montana U.S.A and Ben Quash, Professor of Christianity and the Arts, Kings College, London.
Producer: Rosie Dawson.
Last on
Broadcast

Six things you might not know about chanting