Main content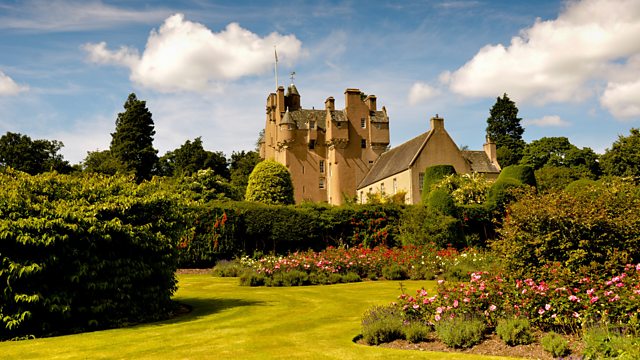 25/11/2016
Andrew Kirkpatrick talks about his experiences of mountain climbing and stunt work, plus Janice Hopper shares ideas on keeping the family entertained over the Christmas period.
Andrew Kirkpatrick joins Fiona to talk about his experience mountain climbing, 1,000 meter vertical assents and stunt work in Hollywood.
If the thought of filling the Christmas holiday with things to do leaves you stumped then never fear - Janice Hopper will be giving Fiona some great festive ideas for how to keep the whole family entertained over the Christmas period.
Social Media Wizz Ken Banks joins Fiona in the studio to keep us up-to-date with all our listener correspondence!
Neil Robertson will be telling us about the jewels of Fife and where the best places to visit are.
A new orienteering course has launched at Duthie Park in Aberdeen. Emily Esson goes along to see if her sense of direction is up to the test.
When do you put your Christmas tree up? Fiona finds out about a festival in Pitlochry where the trees are up already!
And with lots of travel on the cards over the holiday period, how can you make sure your car is in tip top shape? Fiona will be getting a winter car health check live in the car park - will she pass??