Main content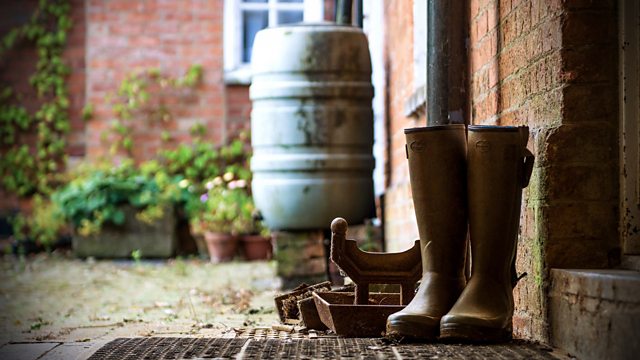 20/11/2016
Helen and Pat have interesting reading, and battlelines are drawn at Home Farm.
Toby's impatient to get his new gin operation off the ground. Meanwhile, he's also stunned at the number of rehearsals Lynda has planned for Mother Goose. Pip tells him it's Stir Up Sunday, Toby's never heard of it. Ruth wants Pip to get involved to rebuild bridges with Jill. Toby dismisses it and then reminds Pip to draw some money out for him, to tide him over.
Later, Pip comforts Toby after he's turned down by David when he asks for any work. Her family will accept him eventually - and perhaps David's just in a mood because Kenton has been extravagant whilst still owing David and Ruth money.
Helen and Pat are heartened by the psychologist's report about Rob. It recommends that Rob's contact with Jack should be reduced. Helen says they can't be sure the judge will agree.
Adam gives Brian a bottle of Japanese whisky for his birthday but the pleasantries are short lived. Brian announces he's had enough of Adam's attempts to improve the soil. Adam suppresses his anger but later confronts Brian. Brian remains steadfast in his belief that the mob grazing and herbal leys are on borrowed time.
Countryside Insights from The Archers