Main content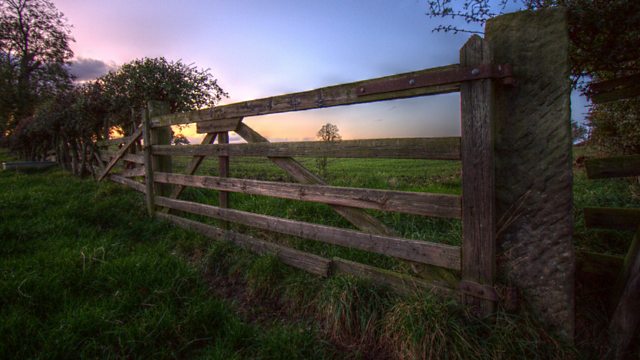 Farming Today This Week - Innovation in British alcohol
Sybil Ruscoe follows the journey of Cotswold grapes from vine to wine. Plus the story of ground-breaking British alcohol from milk vodka to ant gin.
The British spend £40 billion per year on alcohol with more than half that total going on wine and spirits. It's a growth industry with new vineyards, distilleries and micro-breweries opening all over the UK in recent years. It's the enterprising and innovative producers who are attracting the most attention; the traditional cider houses, a Dorset farmer making milk vodka and the East Anglian distillers using ants to create gin.
At the Poulton Hill Estate near Cirencester this year has seen a bumper crop of grapes which are already in the process of being made in to wine. The crop has spent the last two months fermenting in the winery at the Three Choirs Vineyard at Newent. But just what goes in to making English wine to rival the best from France?
Presented by Sybil Ruscoe.
Produced by Vernon Harwood.