Main content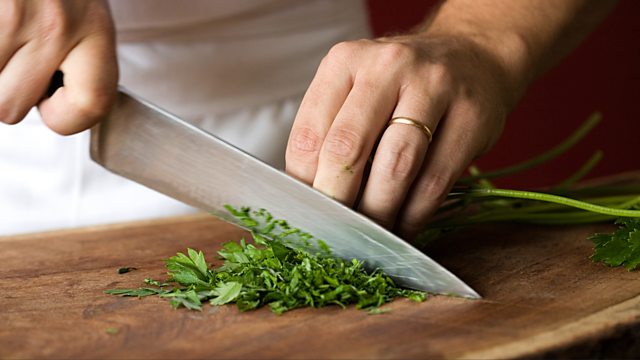 Gloucester evictions, Argos, The beauty of knives
A look at low-income tenants losing their homes in the scramble to supply councils with social housing, and retailers' price conundrum for the new year.
The low income tenants being turfed out to make way for more profitable social housing clients.
Will they; won't they- the price conundrum facing retailers in the new year.
The perfect fit:Can new owners Sainsbury's turn around fortunes at Argos?
Sharp practice - the allure of the kitchen knife.
A drop in the hard stuff- would you buy a non alcoholic spirit?
Problems applying for power of attorney online - solicitors say its not working.
Chapters
Gloucester Evictions

Gloucester - More residents turfed out so their homes can be used for the homeless.

Duration: 07:51

Non Alcoholic Spirits

Hard liquor, soft hit: the non alcoholic spirits.

Duration: 07:08

Prices

A look at why the cost of butter has gone up sharply in the past few months.

Duration: 05:48

Knives

The allure of the chef's knives.

Duration: 04:23

Argos

Will new owner's Sainsbury's, turn Argos around?

Duration: 07:41

Power of Attorney

Some elderly groups fear 'DIY' power of attorney forms are too confusing.

Duration: 04:58