Main content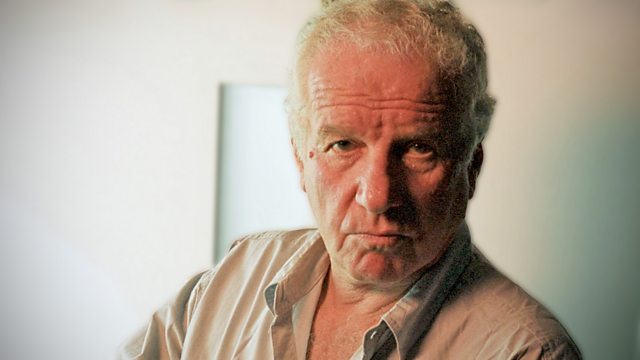 Tom Mangold, Channel 4, Luxury magazines
Tom Mangold on investigative journalism and his career at Panorama; the future of Channel 4; luxury magazines - why do we still read them?
Andrea Catherwood looks at why some luxury magazines appear to be in good health despite the troubles faced by the wider print market. Farrah Storr, Editor of Cosmopolitan magazine and Chris Sutcliffe, media analyst for Media Briefing discuss what's going on.
We ask if we are we any closer to a decision on the appointment of new directors at Channel 4 and the widely debated future of the public service broadcaster. Maggie Brown, journalist and author joins us.
And Steve Hewlett has been speaking to Tom Mangold, former reporter on Panorama about his journalistic memoirs, Splashed.
Producer: Ruth Watts.
Become a TV mogul and get rich
A celebration of Steve Hewlett, presenter of The Media Show