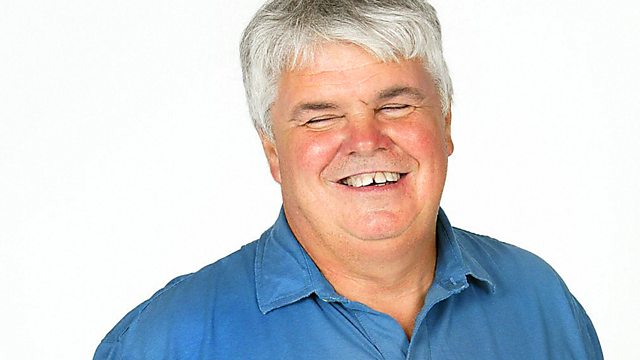 Mobile Phone Answering Service, Gary O'Donoghue
Peter White talks to Simon Rockman, founder of Fuss Free Phones, and to Steve Tyler of RNIB. The company has partnered with RNIB to offer a mobile phone answering service to help blind and partially-sighted customers make and receive calls.
BBC Washington Correspondent Gary O'Donoghue talks about his experience of working on the US Election and explains the impact of a change of government's names and faces will have on the way he does his job.
Last on