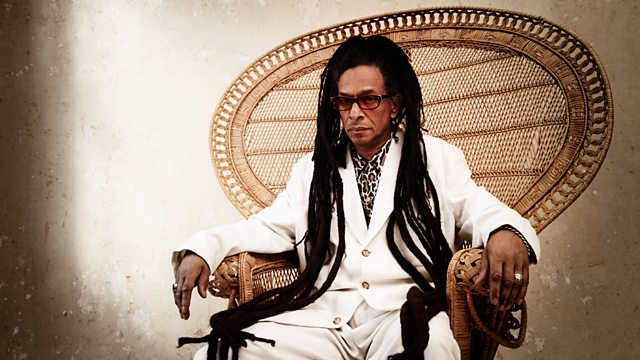 Crucial Lennon
The Don's selections cross time, space and genre and include Crucial Vinyl from John Lennon.
Each week, as well as blending his favourite new music with classics from the UK, USA, Jamaica, Africa and way beyond, Don highlights a piece of Crucial Vinyl - a cherished album from his own collection. He explains why it means so much to him, and features three key tracks. This week it's John Lennon/Plastic Ono Band, released in 1970.
Don says, "Even though John had already released three experimental albums, and would release seven more afterwards, this is the one he'll be remembered for. It documented his feelings at that time with a raw, brutal honesty and an artistic integrity that's rarely heard on record, and certainly not from a Beatle. But then again, as this record proves, John wasn't just a Beatle.".
Last on