Main content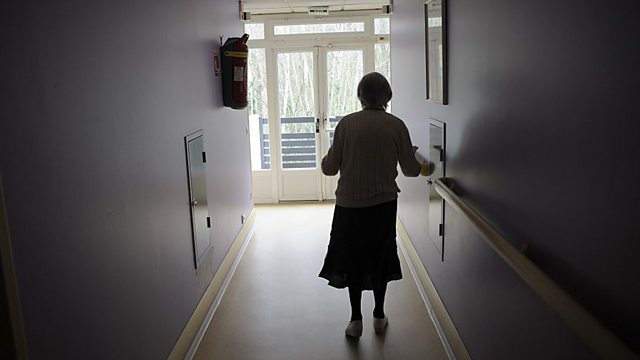 Is dementia the number one killer?
Tim Harford investigates the numbers in the news.
The official statistics for England and Wales appear to show a rise in the number of people dying from dementia. But what does that mean? Do more people have dementia? We explore what's going on behind the numbers.
Oliver Hart interview
The Nobel memorial prize in economics was recently awarded to Oliver Hart. He talks to Tim Harford about his work on incomplete contracts. He explains how people drawing up a contract to work together can never foresee every eventuality – and what can be done about it.
The chocolate muffin puzzle
Last week we set a puzzle for listeners. Two members of the team ate a chocolate muffin… but which of them has crumbs on their face? Mathematician Alex Bellos gives us the solution.
Immigration and Brexit
Some people have argued that the EU Referendum was really a vote on immigration. But was it? We look at polling data to see if we can gauge what the public thinks about immigration. We find it to be a complicated answer.
Image: A woman suffering from Alzheimer's (Photo Credit: Sebastien Bozon/Getty)
Last on