Main content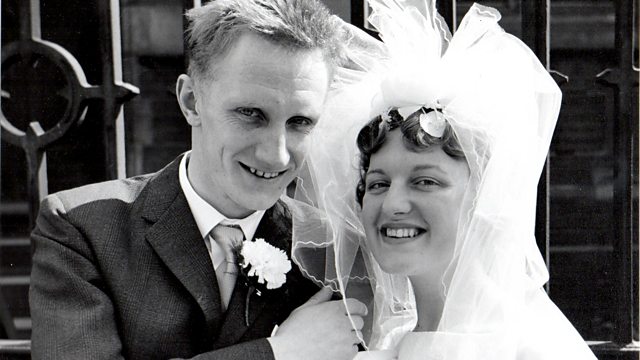 Tomorrow Never Knew
Marking 50 years since the release of the Beatles' album Revolver, a documentary following three people for whom the experiences of the 1960s formed the basis of their lives.
Fifty years after the release of The Beatles' Revolver album, their music still casts a long shadow over the people of Liverpool.
For many growing up and working in Liverpool during the 'Fifties and 'Sixties, The Beatles have cast a long shadow. They breathed the same air, inhabited the same streets and felt the same promise of a new, post-war culture. The story of the 'Fab Four' has been told and told again. But for a young couple like Gwen and her ex-soldier husband Ken, and young people like Barrie (a biology teacher who taught sex education to thousands of 'Scousers' before moving to Manhattan) and Keith (the son of a bookie's runner and Cavern member), the experiences of the 'Sixties formed the basis of their lives - and all played out to a Beatles soundtrack.
The album Revolver, which confirmed The Beatles' transition from young lovable moptops to maturer somewhat troubled artists, is now fifty years old. In a collage of music, voices and location atmospheres, Tomorrow Never Knew accompanies Gwen, Barrie and Keith through the intervening years and, simultaneously, retraces the band's origins to an encounter at a fete in a field next to St Peter's Church, Woolton, with some of those who were there.
Produced by Alan Hall
A Falling Tree production for BBC Radio Three.
If affected by substance misuse, please contact:
www.changegrowlive.org.