Main content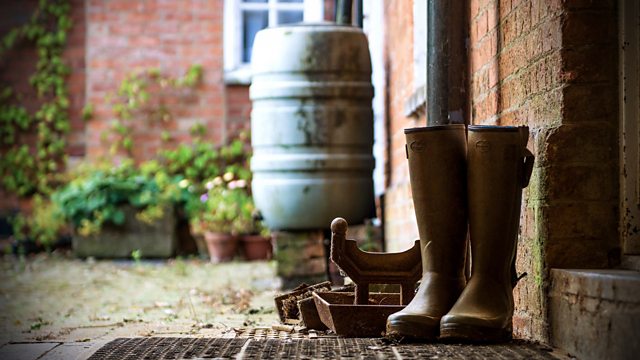 16/11/2016
Helen worries for Henry, and Adam has high hopes.
Henry hasn't been invited to a school friend's birthday party on the weekend. Helen worries he's being left out because she was accused of attempted murder. Tony arrives with a wailing Jack - the early morning contact time with Rob didn't go well.
While Adam and Pip discuss the plans for the Farm Walk, Lynda approaches on her bike. Kenton has flat-out refused to play the lead in Mother Goose and she asks Adam if he would consider taking on the dame role. Adam cannot be persuaded and Pip suggests Lynda tries her dad, David. Pip also promises to ask Toby about being the goose in the play.
Susan reveals to Kirsty that Eddie is now taking part in Mother Goose after Lynda caught him and Joe's scrumping apples in her garden. Susan allays Helen's fears about Henry's lack of birthday party invite - she just needs to get back on the play date circuit. Lynda arrives to announce that as Roy's dropped out she's cast Tom in his place.