Main content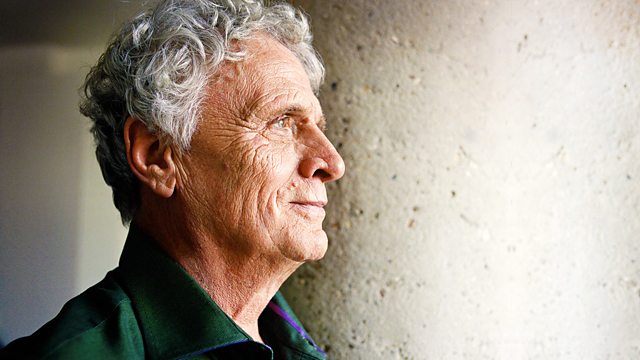 Population change - Chronic illness
Sociological discussion programme, presented by Laurie Taylor. Population change: Laurie Taylor explores one of the greatest global challenges.
Population change - how will it transform the world? Laurie Taylor talks to Sarah Harper, Professor of Gerontology at the University of Oxford, about one of the greatest global challenges of the 21st century. She's joined by Robert Mayhew, Professor of Historical Geography at the University of Bristol.
Also, a cross cultural study of chronic illness management. Ivaylo Vassilev, Senior Research Fellow in Health Sciences at the University of Southampton, discusses the different experiences and perceptions of people suffering with diabetes in the UK and Bulgaria.
Producer: Jayne Egerton.