Main content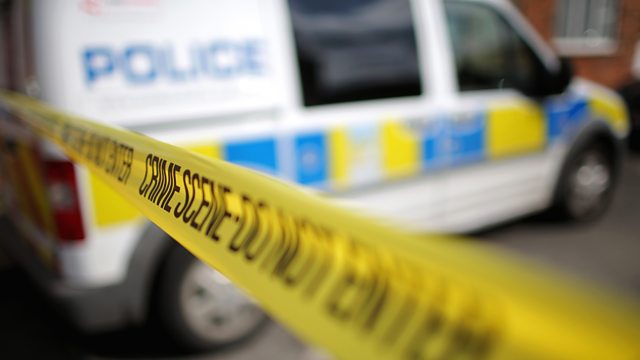 Joint Enterprise and Homicide Law
Why did the Court of Appeal reject challenges to Joint Enterprise murder convictions? And does perceived unfairness of Joint Enterprise point to bigger problems with homicide law?
Joint Enterprise is the law by which a group of people can be convicted with the same offence and earlier this year the Supreme Court ruled that Joint Enterprise law had been misinterpreted for 30 years.
This gave campaigners significant hope as they say Joint Enterprise is an unjust law, especially when applied to murder convictions because all defendants face the same mandatory life sentence even if they were periphery players.
But these hopes were dashed when the Court of Appeal announced that it was not going to permit thirteen Joint Enterprise murder convictions to be reviewed. Joshua Rozenberg explores why the court came to this decision - and asks if the perceived unfairness over Joint Enterprise points to bigger problems with the law of homicide.
Also on the programme: Soon-to-be President Donald Trump has said one of his most important tasks will be to appoint a judge to the US Supreme Court, which he has said would be pro-life and pro-gun ownership. To what extent can he be sure that the Supreme Justices will do his bidding?
And after 500 years, the trial of Hamlet, Prince of Denmark will be heard in London in a mock trial featuring real QCs, and a real judge. Law in Action hears how the prosecution and defence are going to state their case.
CONTRIBUTORS
Gloria Morrison, campaign co-ordinator for JENGBA (Joint Enterprise, Not Guilty by Association)
Alison Levitt QC
Bob Neill MP, chair of the Justice Select Committee
James Zirin, lawyer and author of Supremely Partisan
Ian Winter QC
Ruth Brock, chief executive of the Shakespeare Schools Festival
Shaheed Fatima QC
Lady Justice Hallett
PRODUCERS: Matt Bardo & Richard Fenton-Smith
EDITOR: Penny Murphy.