Main content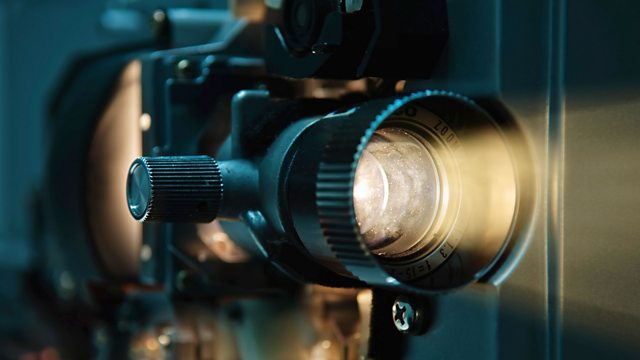 The Script Supervisor
Film presenter Antonia Quirke explores the pivotal role of the script supervisor in motion pictures.
Episode 1: The Script Supervisor
Film presenter Antonia Quirke reports from the set of the new Richard Eyre film The Children Act to examine the essential and often undervalued role of script supervisor. She talks with Susanna Lenton about her work and responsibilities in managing continuity for this movie including the movements of actors, props and set dressing during a scene.
Another modern day script supervisor Karen Jones whose film credits include Stage Beauty and Rush explains to Antonia some of the bizarre tasks and unique skills required to work in this area of film, along with her relationship with actors and directors and how the demands of the job envelope her life.
In the early days of Cinema the script supervisor was usually called the script girl as the role was mainly associated with women. Antonia meets with Britain's most famous script girl Angela Allen whose credits boast major films such as The African Queen and The Third Man and working with Marilyn Monroe and Clarke Gable.
Antonia also travels to Paris to meet with Allen's French equivalent Sylvette Baudrot whose career started in 1950 on the Jean Cocteau film Orpheus and is still working, providing continuity assistance for the latest Roman Polanski movie.
In film work today a director will rewind his material very quickly to take a look digitally in the camera at who was standing where and who was doing what. In the old days of actual film, this was impossible. It was all in the script girl's head. As Antonia discovers they were, in their own way very powerful and over the years many of the leading directors have come to rely heavily on them.
Producer: Stephen Garner.
Last on