Main content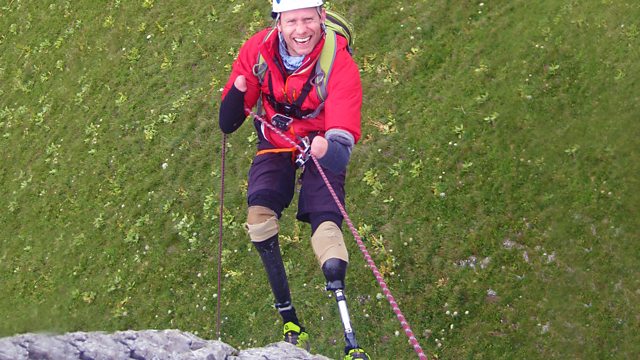 Bendrigg Trust
Jamie Andrew makes an appeal on behalf of Bendrigg Trust.
Jamie Andrew makes the Radio 4 Appeal on behalf of Bendrigg Trust.
Registered Charity Number 508450
To Give:
- Freephone 0800 404 8144
- Freepost BBC Radio 4 Appeal. (That's the whole address. Please do not write anything else on the front of the envelope). Mark the back of the envelope 'Bendrigg Trust.'
- Cheques should be made payable to 'Bendrigg Trust.'.
Bendrigg Trust
At Bendrigg Trust our mission is to challenge perceptions of disabled and disadvantaged people through adventurous activities. Based at our specialist residential centre in Cumbria, we support people with disabilities to take part in activities they never dreamt possible due to their disability.
Reaching new heights: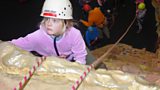 Pip's complex difficulties meant her family thought they would never enjoy outdoor activities together. Now, with support from Bendrigg Trust, she counts climbing as one of her favourite things. Pip's mum Clare says, "She has come away with a load of skills that will improve her life in ways we could not have imagined".
Breaking down barriers: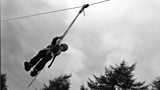 For George, an 8 year old with cerebral palsy, epilepsy and profound visual and auditory impairments, his first time away from his family could have been scary. Thanks to Bendrigg Trust he was able to fly along a zip wire with howls of delight.
Believe and achieve:
At Bendrigg Trust we challenge perceptions of disability and give everyone the opportunity to achieve their full potential. Like our presenter, quadruple amputee Jamie Andrew, we aim to inspire others to tackle the obstacles they face in life. "It seems to me that our greatest limitations are the ones we impose on ourselves. I want to encourage others to throw out these misconceptions and to be all they can be."