Main content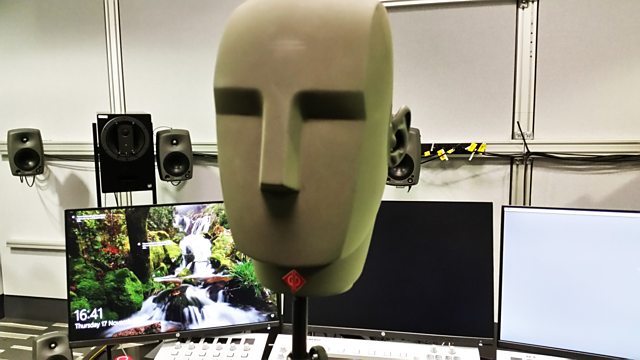 Xmas retail wars, Working soldiers, BBC VR programme
Why too many sales ruin retail for both traders and consumers - and is business ignoring talented ex-servicemen and women?
Why constant discounting on the High Street is not good for consumers or businesses.
Are businesses missing out on talented ex servicemen by ignoring applications from former military personnel
How the government hopes to turn around the 100 worst housing estates in UK
Another week; another hack- is this the price we pay for the digital dividend
The watery woe of riparian ownership.
The BBC pushes the audio boundaries with the launch of its first Virtual Reality programme.
Chapters
Xmas Retail Wars

Are Christmas shopping events really what UK retail needs?

Duration: 07:48

Working Soldiers

More than half of businesses surveyed won't employ veterans without industry experience.

Duration: 06:14

Estate Regeneration

Will a new government plan clean up sink estates.

Duration: 07:26

Data Breach

Three people have been arrested after a data breach at the mobile phone giant Three.

Duration: 01:53

Riparian II

The ancient law that could cost home owners a packet.

Duration: 06:12

Turning Forest

BBC launch VR 'game changer' programme.

Duration: 09:01