Main content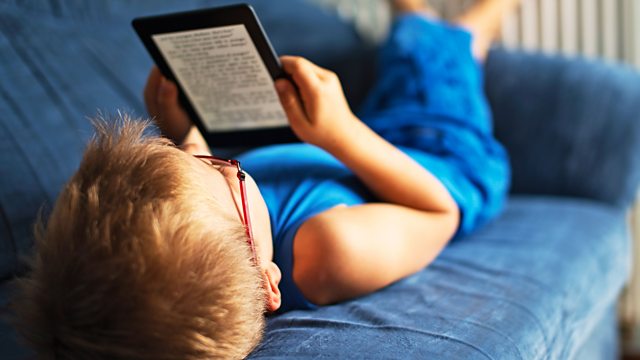 E books for children, Whiplash crackdown, Cosmetic surgery
The government crackdown on the epidemic of whiplash claims. Attempts to tighten up the law on cosmetic surgery. E-books and their role in children's literacy.
The Government has told You and Yours it's going to crackdown on claims for whiplash and other minor injuries. The Ministry of Justice says it's launching a public consultation in advance of new laws. It says whiplash claims are 50 per cent higher than a decade ago, despite a fall in the number of accidents. It blames a 'predatory claims industry for encouraging minor, exaggerated and fraudulent claims, driving up the cost of insurance premiums for ordinary motorists'. We speak to the Association of Personal Injury Lawyers about the government's plans.
We investigate attempts to tighten up the law on who can perform cosmetic surgery. Our reporter is live at Department of Health following a meeting between Kevan Jones MP and Health Minister, Philip Dunne. The Labour MP for North Durham is trying to get backing for a ten-minute rule bill which would introduce a mandatory licensing system for cosmetic surgeons. One of his constituents, Dawn Knight, was left permanently damaged by cosmetic surgery. She can't close her eyes properly after a botched operation took too much skin away from her lower lids. She can't claim compensation from either the company or the surgeon involved - the surgeon didn't have proper insurance and the organisation responsible for the operation has gone into liquidation.
Parents and teachers are constantly looking at ways to get children reading more. Aldi has just started selling ebooks in Germany, with 30,000 children's titles. In America, Amazon has launched a mobile phone app called Rapids, with illustrated short stories for children. Although Ebook sales have dipped, some people say digital reading may still be the future for reluctant young readers, particularly boys.
Producer: Tara Holmes
Presenter: Winifred Robinson.
Chapters
Whiplash Crackdown

What's happened to the Government promise to reform compensation for whiplash claims?

Duration: 06:57

Parking Doctor

The doctor facing a £100 parking fine for being a Good Samaritan.

Duration: 08:56

Cosmetic Surgery

An MP argues for better protection for cosmetic surgery patients.

Duration: 06:06

E-books for Kids

Will children respond to new efforts to get them reading on their tablets?

Duration: 05:45

Black Friday

Black Friday bargains and deals may not be as good as they seem.

Duration: 05:00

Dog Sales

There's a call today for a ban on dogs and puppies being sold in pet shops and online.

Duration: 05:50