Main content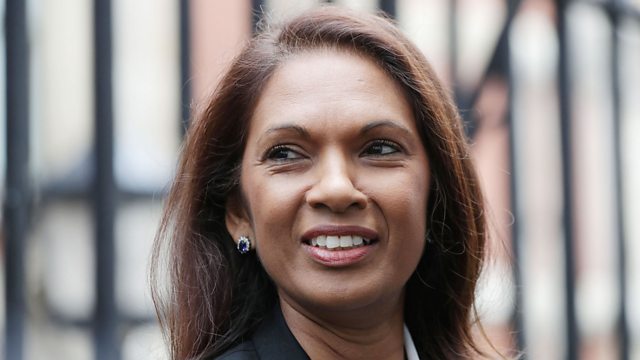 Gina Miller
Saboteur of democracy or champion of Parliament? Mark Coles profiles Gina Miller, the woman behind a court case that could stymie Brexit.
To some, she is a saboteur of democracy, a woman using her massive wealth and friends in high places to subvert the judgement of 17.4 million voters in the European Union referendum. To others, this is a woman of unimpeachable principle, fighting to protect a cornerstone of the unwritten British constitution. With the Supreme Court now set to decide on whether Article 50 can be invoked without a vote in Parliament - thus setting Brexit into motion - we ask, who is Gina Miller, the woman behind the legal bid?
Well, she has certainly had an interesting life. Born in Guyana, this thrice-married 51-year-old now runs an investment firm, by way of modelling and plentiful philanthropy. Never one to duck a scrap, she has picked fights in the lofty world of high finance and the altogether milder waters of the third sector.
At the end of a week that has seen her become the target of both fulminating newspaper headlines and online abuse, we learn about the formative years that thickened up Gina Miller's skin before the onslaught. School friends, Britain's richest plumber and husbands number two and three are among our witnesses; the future of the country is at stake. Mark Coles profiles Gina Miller.
Last on
Broadcasts