Main content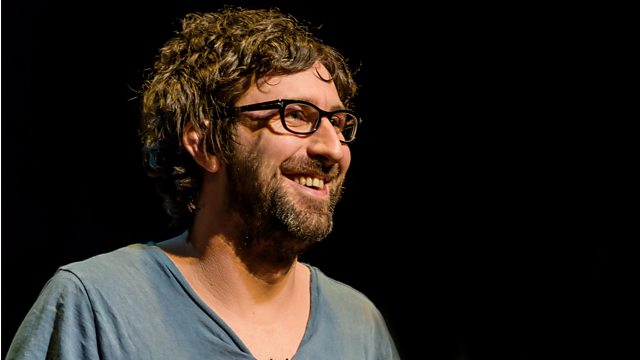 Mark Watson's Inner Child
Comedian Mark Watson plays 'hedgehogs' with a playgroup for grown-ups, visits a board games cafe and wonders about the current trend of adults unashamedly playing kids' games.
Being grown up is boring. Is that the thinking behind the current trend in 'kiddult' activity - where adults play kids' games and generally get in touch with their 'inner child'?
Comedian Mark Watson finds no shortage of evidence for this trend - the programme features adult 'days in the woods' in Corby for grown ups who like climbing trees and making dens, there are playgyms for those who want to dress up or rediscover Lego. We find some women in Bristol who like opening their colouring books in a pub, cafes that serve nothing but the breakfast cereals of your youth, playdays for adults in urban parks, to say nothing of swings and slides and the set of musical see-saws that are currently being enjoyed by adults in Leicester Square.
Mark is out with his own inner child playing 'hedgehogs' with grown ups and sampling the pleasures of a 'board games cafe'.
Philosopher Susan Neiman and Psychologist Oliver James offer their interpretations of this contemporary phenomenon.
Produced by Susan Marling
A Just Radio production for BBC Radio 4.