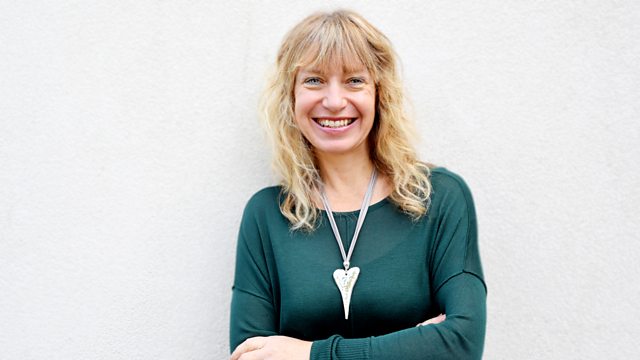 The Chimp Paradox - managing your inner chimp, plus female sports coaches
Everyone has an inner Chimp. It can be friend or foe but it definitely needs managed! Prof Steve Peters, author of The Chimp Paradox, tells Gillian Russell how the human and chimp parts of the brain work and advises on what we can do to manage them better for a happier, healthier and more confident you.
Would an increase in the number of female coaches encourage more women and girls into sport and fitness? Louise Andrew from Get Inspired meets tennis coach Judy Murray at a training event in Edinburgh, aimed at increasing female tennis coaches and encouraging more girls to play sport.
Netball coach Sally Carns talks about her experiences as a coach, what she gets out of it and why she feels it's important to encourage more women to take up coaching.
Children In Need's theme this year is Do Your Thing so we've invited a handful of Personal Best regulars to tell us what their "thing" is and why. What would your thing be?
Last on