Main content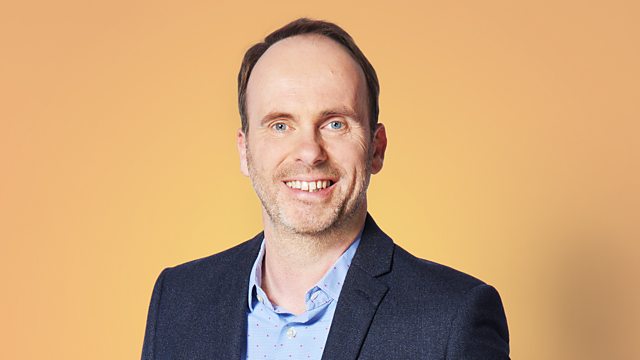 To vape or not to vape
The investigative series that tackles the stories that matter to Wales. Nelli Bird attempts to part the clouds of confusion around e-cigarettes.
More about the programme
This week Eye on Wales enters the Willy Wonka-ish world of vaping where Unicorn's Blood and Pixie Dust are the name of the game. 
In the last four years the number of people using e-cigarettes to vape a growing range of exotically named and flavoured nicotine-infused liquids has increased dramatically.   
Fans of the new technology say vaping is safer than smoking and can help people quit.  But others have concerns that this new habit could undermine the anti-smoking message – particularly for younger people. 
Nelli Bird seeks to strip away the clouds of confusion around e-cigarettes and asks how safe is vaping, are e-cigs producing a new generation of nicotine addicts, and would banning them in public places help or hinder public health messages?