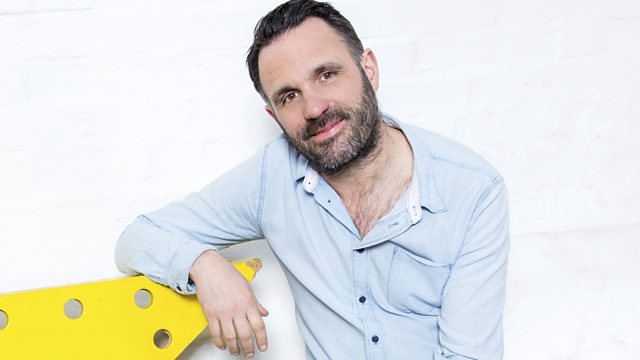 Stop! My bag is on that train...
Shaun tried to talk to his phone, but yet again technology failed him. Today's hot text topic was "strange things left on trains" - which then inspired Shaun to make a film trailer for the new blockbuster film, "STOP! My Bag Is On That Train"
We were also joined by journalist Daniel Rachel to talk about his book "Walls Come Tumbling Down" - which looks back on the 2Tone movement.
All this plus music from Nirvana, Warren G, Feist, Mose Allison, The Duke Spirit and Prince.
Last on