Main content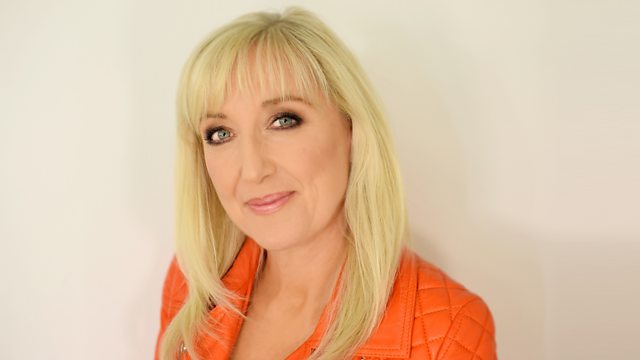 Cunnartan deoch làidir
Tha Calina NicDhòmhnaill anns a' chidsin a' còcaireachd le spìosraidhean. Calina MacDonald is in the kitchen cooking up some winter warmers with spices.
Tha a' nobhail ùr Gàidhlig Banais na Bliadhna ga fhoillseachadh an-diugh, a' chiad nobhail aig Maureen NicLeòid a' sgìre Nis ann an Leòdhas. Anns an leabhar tha sinn a' coinneachadh ri Anna a tha seachd sgìth a' suidhe aig bòrd nan singilteach aig bainnsean.
Cluinnidh sinn mar a tha aire ga tharraing air feadh na rìoghachd air an t-seachdain seo mu na cunnartan a tha an lùib deoch làidir.
Cluinnidh sinn cuideachd mar a chaidh dha Duaisean Gàidhlig na h-Alba a' bha gan toirt seachad ann an Glaschu an-raoir. Tha na duaisean a' toirt aithne do shàr oidhirpean is soirbheachadh ann an saoghal agus cultar nan Gàidheal.
Agus leis an aimsir a' tionndadh fuar a-rithist tha Calina NicDhòmhnaill anns a' chidsin agus ise a' còcaireachd reasabaidhean le spìosraidhean a chumas blàth rinn. Sin agus ceòl gu leòr aig www.bbc.co.uk/feasgar.