Main content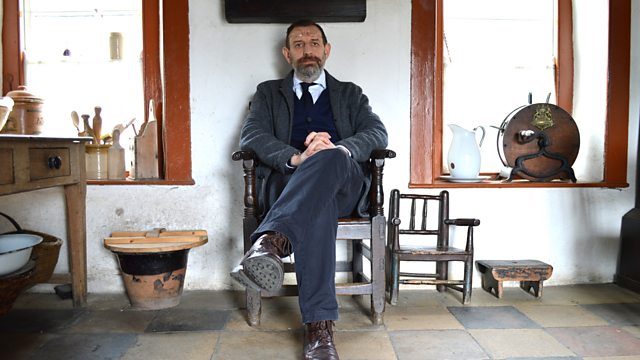 In his series of imaginary correspondences with some of literary history's most famous figures, novelist Ian Sansom has a theory to put to the Queen of Crime herself.
'Dear Geoffrey Chaucer, Can I call you Geoff..?'
In a series of imaginary correspondences, novelist Ian Sansom is writing letters to five of literary history's most celebrated figures and interrogating them about their art.
'Oh Agatha Christie, Please - do tell - what is the secret of your success?'
As his correspondence unfolds, queries are raised and jealousies revealed.
'Dear Virginia Woolf, Please accept my apologies. For a long time I thought you represented everything that's wrong with literature...'
How exactly does George Eliot do it? And why does she keep ignoring Ian's letters?
'Dear George Eliot, You are simply so far out of my league as a correspondent that it is embarrassing even to put pen to paper and to address you directly.
In his on-going epistolary quest, Ian attempts to find out everything you wanted to know about some of our best-loved writers but just were too afraid to ask.
Producer: Conor Garrett.
More episodes
Next
You are at the last episode