Main content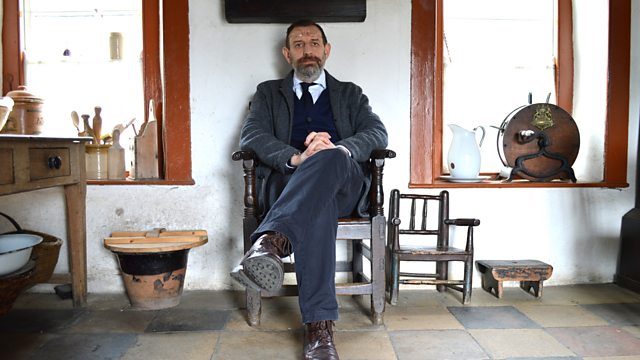 Novelist Ian Sansom writes an imaginary letter to Jonathan Swift, interrogating him about his work.
'Dear Geoffrey Chaucer, Can I call you Geoff..?'
In a series of imaginary correspondences, novelist Ian Sansom writes letters to five of literary history's most celebrated figures and interrogates them about their art.
'Oh Agatha Christie, Please - do tell - what is the secret of your success?'
As his correspondence unfolds, queries are raised, jealousies revealed, concerns aired.
'Dear Virginia Woolf, Please accept my apologies. For a long time I thought you represented everything that's wrong with literature...'
How exactly does George Eliot do it? Why is it so difficult? And what's that Jonathan Swift just called him?
Producer: Conor Garrett.