Main content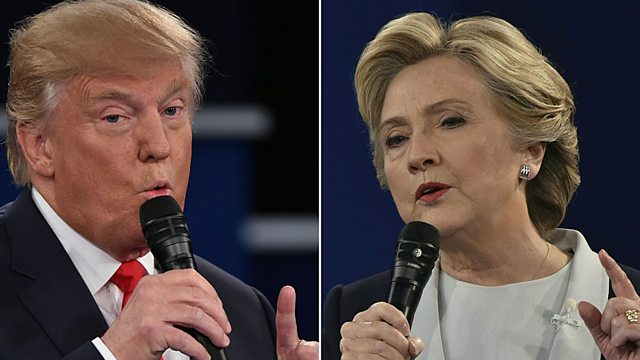 US election, stray cats and puzzles
Who voted in the US elections? Plus are there nine million stray cats in the UK?
On Tuesday Americans went to the polls for a number of House races and to choose the next President of the United States. We go behind the numbers to explore the election map. Who voted, and for which candidate? And what does it tell us?
Stray cats
Are there nine million stray cats in the UK? If so, this would significantly out-number the 7.4 million pet cats in the country. We were highly sceptical of this number – but what's the actual number of stray cats in the UK?
Teacher dropout rate
A listener spotted a recent article suggesting that 30% of new teachers have dropped out of teaching at secondary state schools since 2010. The number is correct – but we explain why this isn't news.
Puzzles
Alex Bellos explains the history behind the fashion in the media for setting brain teasers for the public. Plus – we set our own brain teaser to work out.
Desk of Good News - Literacy
More people can read around the world than ever before.
Image: Donald Trump and Hilary Clinton on the campaign trail. Photo credit: Paul J. Richards/AFP/Getty